Companies and organisations are beginning to invest more in their partner enablement plans,
which has proven to provide 40% annual revenue growth for businesses.

SalesPanda DigiPartner (Digital Partner) is well-integrated digital enablement and acceleration platform that helps organisations co-sell better by enabling and empowering institutional partners with resources and tools to drive better results.


Extended Reach
Our platform helps organisations leverage the vast reach of their institutional partners by enabling them with the right resources and tools to market their products or services.



Enhanced visibility
Organisations can enhance their brand visibility via their institutional partners' network by providing them easy access to the right collaterals and resources which they can download and share further with their customers.


Partner Mindshare
As institutional partners get a hassle-free platform providing easy access to resources, making the internal communication process more efficient, it eventually drives partner satisfaction.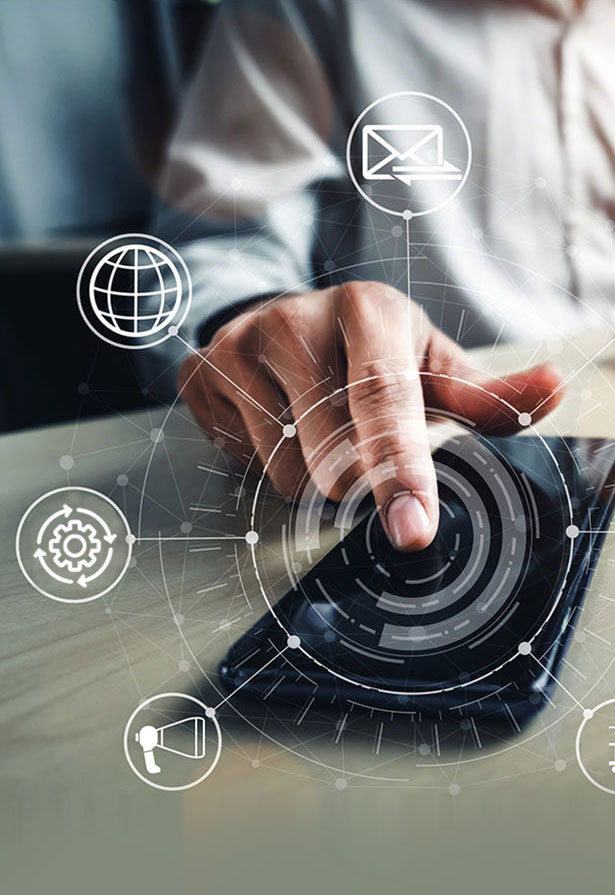 Use cases of DigiPartner
Co-branded Microsite
Institutional partners will get access to a co-branded business microsite with campaign-specific landing pages embedded with UTM code (Urchin Tracking Module) & lead conversion details to track performance.

Marketing Campaigns
Institutional partners get a centralised content library syndicated with all the pre-approved marketing content and campaigns that can be browsed, downloaded and further executed to communicate the value proposition effectively with end customers.
Partner Enablement & Communication
Institutional partners get enterprise learning and training materials to co-sell the products and services better. Organisations can also communicate internally to share contest alerts, new updates, announcements etc.
Deep Analytics
Both principal organisations and institutional partners get a detailed dashboard to get clear visibility and insights. It further helps brands to make better business decisions.

Request a Demo
Based on your industry and company needs, we'll revert back to you for a demo