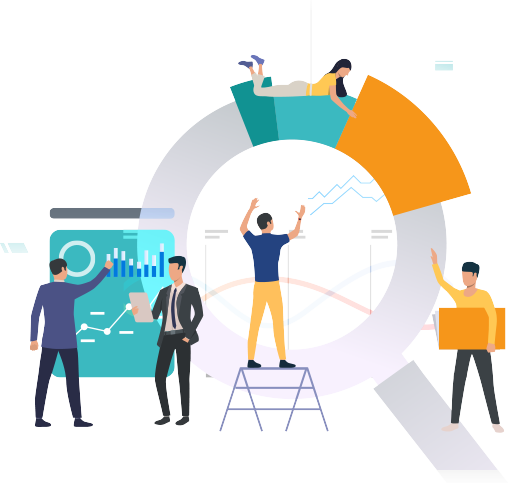 Through Channel Marketing Automation Platform
SalesPanda is an easy to use, hassle-free, and scalable SaaS-based marketing automation platform designed to help brands and their channel partners optimize their digital reach in no time.
Request Demo
SalesPanda Solutions by Industry
Explore how SalesPanda can help you with your industry specific use cases
20x your digital
reach
Increase your reach by 20x by leveraging the digital reach of your channel partners to the optimal level.
Share 100% brand compliant
co-branded content
Share content with your channel partners in just 1 click. The content is co-branded and with limited editing rights. This helps you achieve 100% brand compliance and control over the shared content.
Have any time
anywhere access
SalesPanda app will enable the channel partners to access their leads, marketing documents, marketing campaigns etc, anytime and anywhere.
Request a Demo
Based on your industry and company needs, we'll revert back to you for a demo