Marketing Automation for B2C
An integrated marketing automation platform to track leads from source to closure to get the best cost per customer acquisition (CPA). Create & capture leads across sources in a single funnel & track using built in CRM & Mobile app for sellers.
Learn More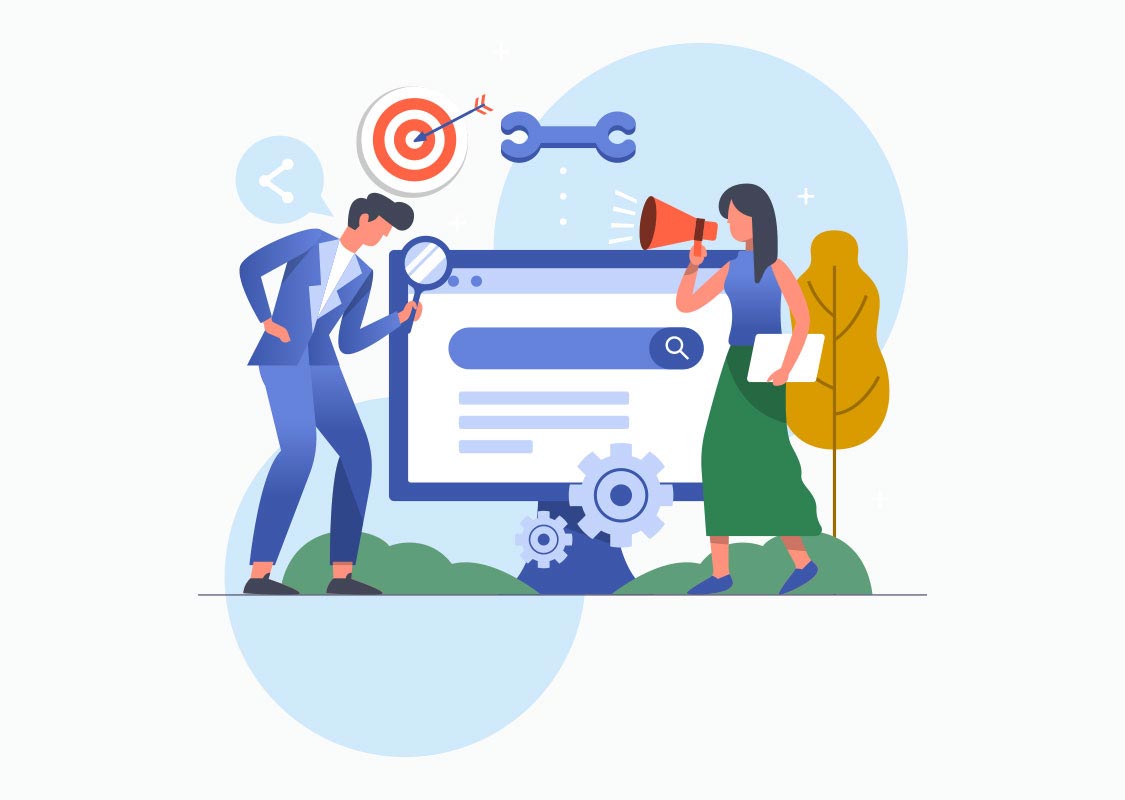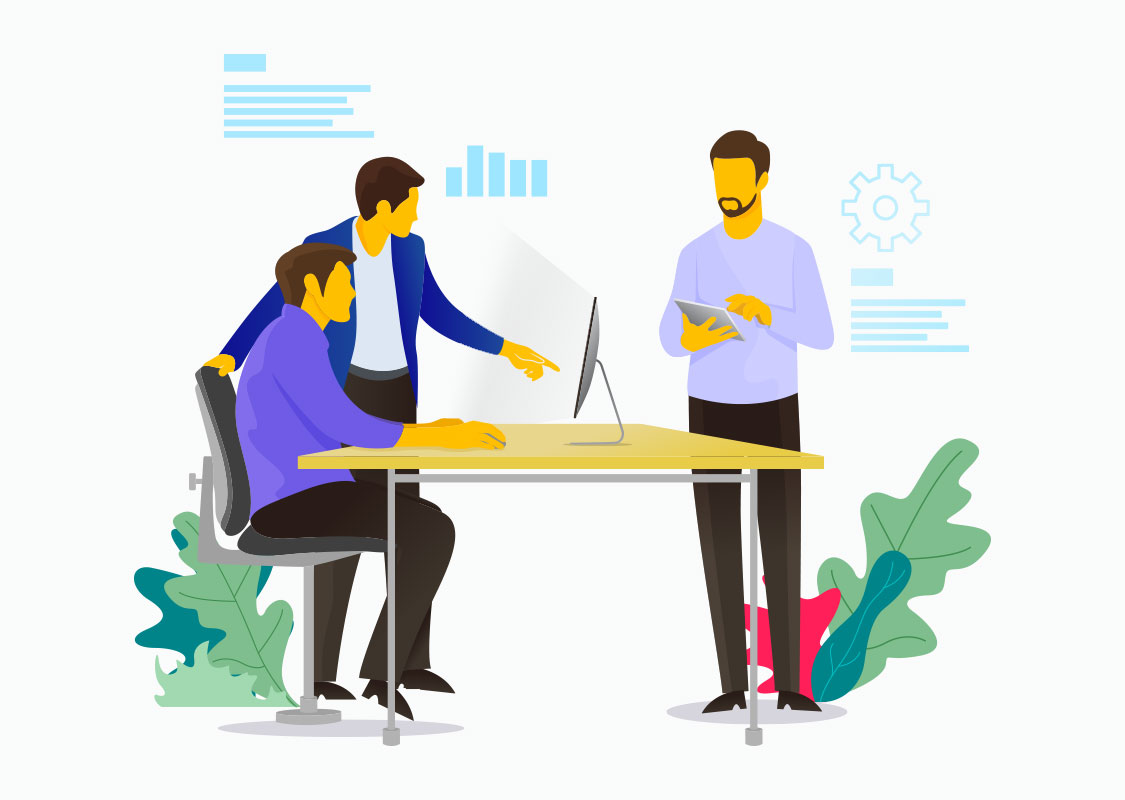 Marketing Automation for B2B
An integrated Account Based Marketing (ABM) platform that helps identify & target key accounts, engage key stakeholders using digital channels and track customer engagement to grow your funnel.
Learn More
Marketing Automation for
Channel Partners
Leverage the digital reach of your channel partners to expand your base by 20X. Enable them to build customer demand digitally using social, email & content marketing through a personalized microsite & mobile app for each channel partner.
Learn More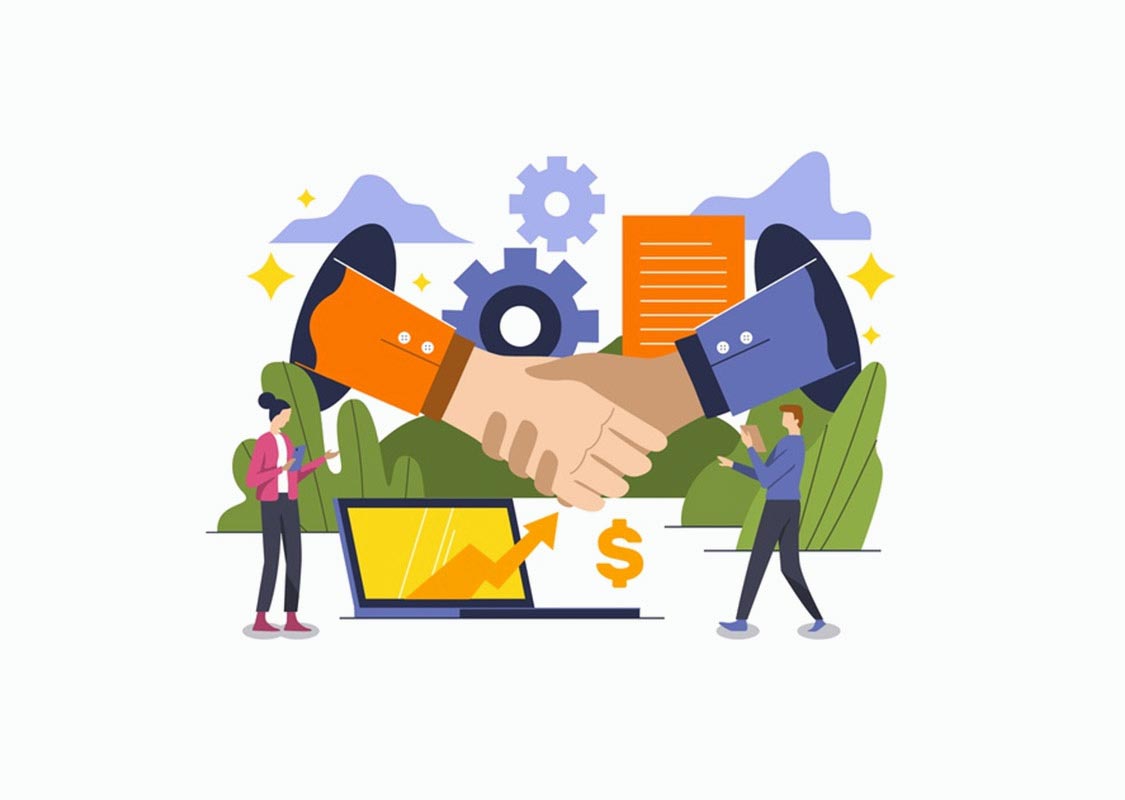 SalesPanda Solutions by Industry
Explore how SalesPanda can help you with your industry specific use cases