"Near me" or "close by" type searches grew by more than 900% over two years.
SalesPanda DigiBranch (Digital branches) is a distributed sales and marketing automation platform helping branches and their sales teams grow their digital reach with centrally pushed branded marketing content, enterprise learning materials and necessary tools.

Localised Reach
Cater to the need of the local/regional customers by sharing relevant offers, content, and campaigns. Expand your customer reach while delivering value.



Consistent Communication
Create consistent communication to engage local customers by sharing timely information to keep customers informed and satisfied.

Improve Productivity
Branches and their sales teams get the necessary enablement to improve their pitching and customer engagement skills to drive better results.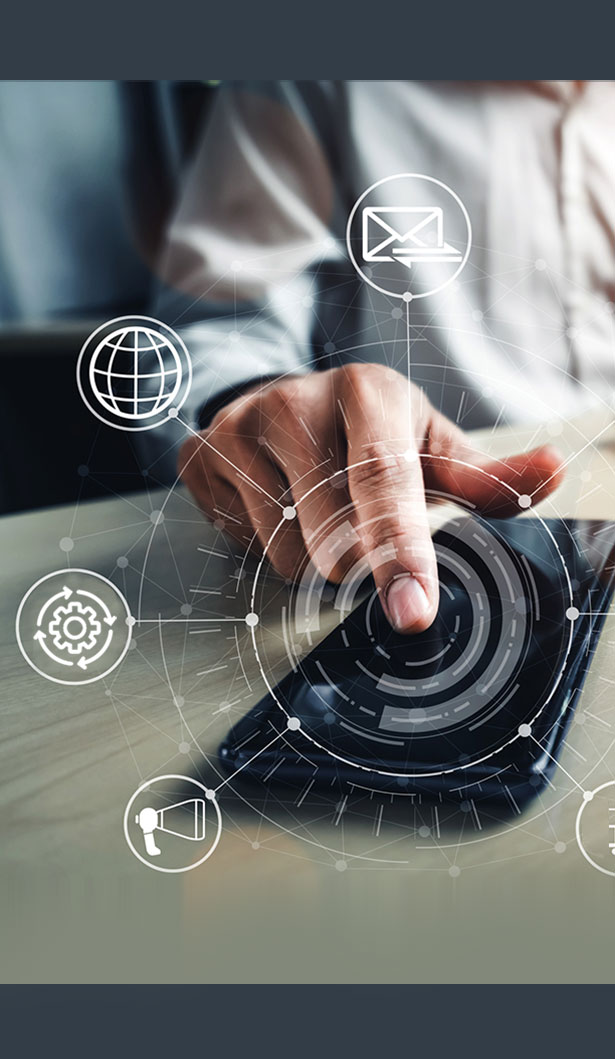 Use Cases of DigiBranch

Online Presence
Each branch can get a business microsite mapped to sales teams with necessary details and localised content to create a credible online presence. The microsite will help generate potential leads at the branch level and allocate them to sales teams accordingly.

Branch Enablement
Each branch will get easy access to enterprise learning content for effective training and coaching that can help their sales teams to improve their pitching skills. This module will also enable them with internal communication to share the latest updates, contests, announcements etc.
Campaign Management
Branches get a centralised content library syndicated with all the co-branded marketing collaterals, localised campaigns to share it further on various online platforms to communicate engage and improve customer retention value at the branch level.
Automation
Branch level localised content can be automated, scheduled and pushed centrally on different social platforms like Facebook, Twitter, LinkedIn; email and WhatsApp. It helps save time and focus more on other important tasks.

Lead Management
The platform will help branches assign leads on different stages based on their engagement, behaviour and interest in the sales funnel. This helps branch sales teams to nurture these potential leads accordingly.

Deep Analytics
A detailed view at both admin and branch-level are provided to evaluate and analyse the performance and effectiveness of different campaigns running across various channels.

Request a Demo
Based on your industry and company needs, we'll revert back to you for a demo