To effectively manage sales content companies require a centralised portal with important internal documents where content can be easily discovered. With SalesPanda's sales enablement platform, it becomes easier for companies to manage sales content by creating a document library to establish a strong internal communication channel. A well-guided team with relevant resources can work in sync with the existing workflow of the sales teams and partners. The content usage can also be tracked and helps them on what & how to build a proposal or pitch.
Forms & Guides
These are beneficial internal documents that help sales teams and partners with faster process movement. Here, they can easily access different types of process forms and guides, providing essential business tips and tricks for their reference and understanding. These are informative documents to help understand customer requirements and grow the business. It includes:
Business process forms
Business guides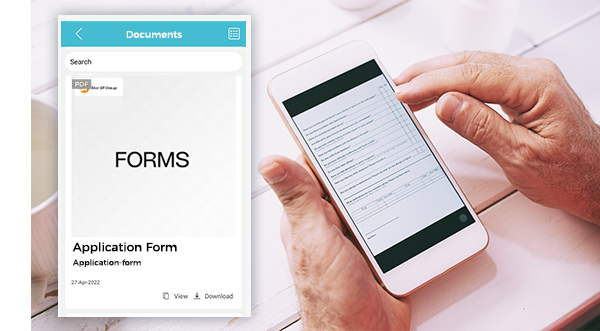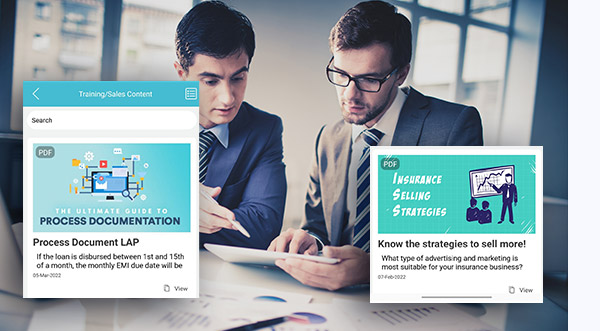 Process Documents
These documents provide an understanding of step-by-step action and information required to take a sales opportunity further. Sales teams and partners get access to process documents to further share relevant information with customers. They can get a detailed process understanding of how to complete a task from start to finish. It includes:

Process documentation
Specific product requirements document
Process PPTs and other documents

Sales Pitch Deck
It is an essential document that helps resolve two questions: What are you offering, and why should customers take it only from you? So, sales teams and partners should know what products will interest customers and how to present them that will create an impact. With SalesPanda, organisations can give timely access to these pitch decks to teams and help them deliver the value of the product to their customers.
Product pitches
Sales pitch documents
Sales pitch scripts
Follow-up sales pitches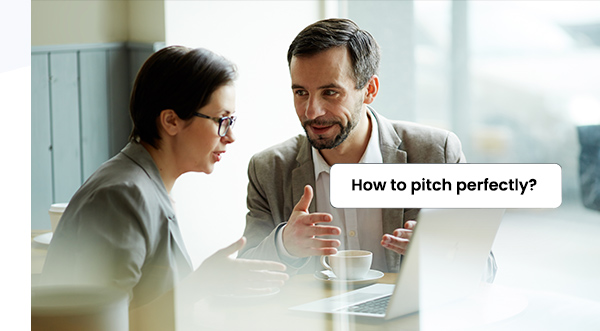 Request a Demo
Based on your industry and company needs, we'll revert back to you for a demo