SalesPanda allows you to build landing pages to capture leads from email marketing and social media campaigns. You can also embed website forms to capture leads directly into your pipeline from website to track the pipeline. Using chatbot, you can engage the website visitors to convert them to leads.
Landing pages
The SalesPanda landing page creator allows you to build landing pages online and use them in tandem with your e-mail and social media marketing initiatives to boost your conversion rates significantly! You can create landing pages with ease using its intuitive drag-and-drop editor with pre-built templates. This drag and drop editor allows you to create aesthetic landing pages in just a few clicks, without having to have any expertise in HTML or coding. Forms embedded into landing pages capture leads and pass them directly to the built in SalesPanda Lead management system (LMS) which can be integrated to the CRM.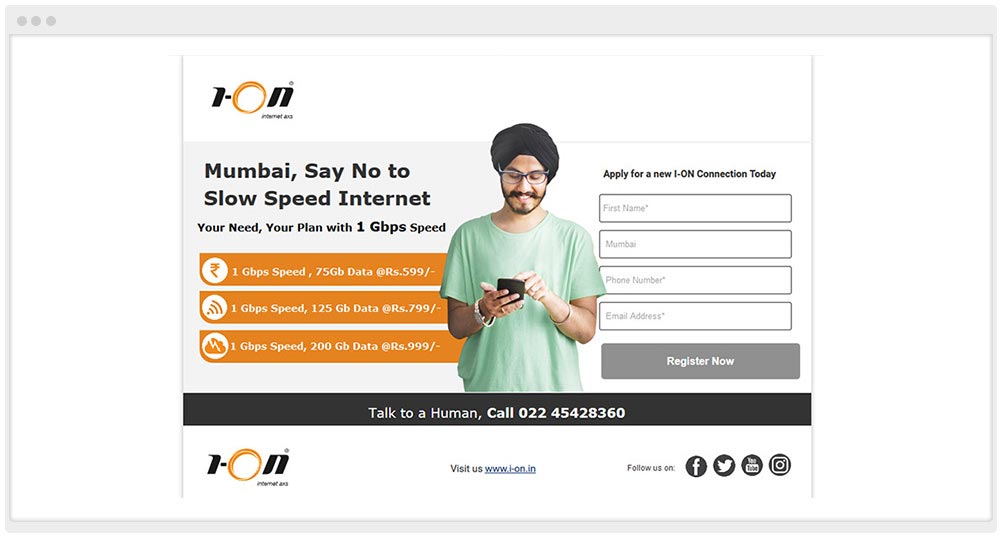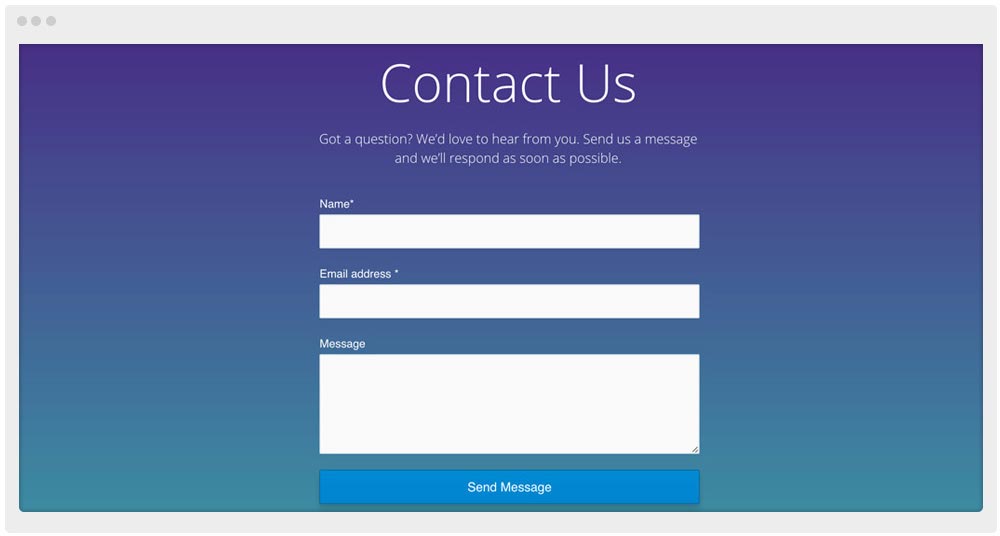 Website forms
SalesPanda allows you to embed forms in website to capture leads directly from the website pages to the pipeline funnel. Leads captured from website are passed to the LMS with source.
Chatbot
SalesPanda provides a chatbot on the website for you to engage your visitors and convert them to leads. Chatbot dynamically engages the users based on their website activity. The content library is integrated with the chatbot to let visitors download content and capture leads.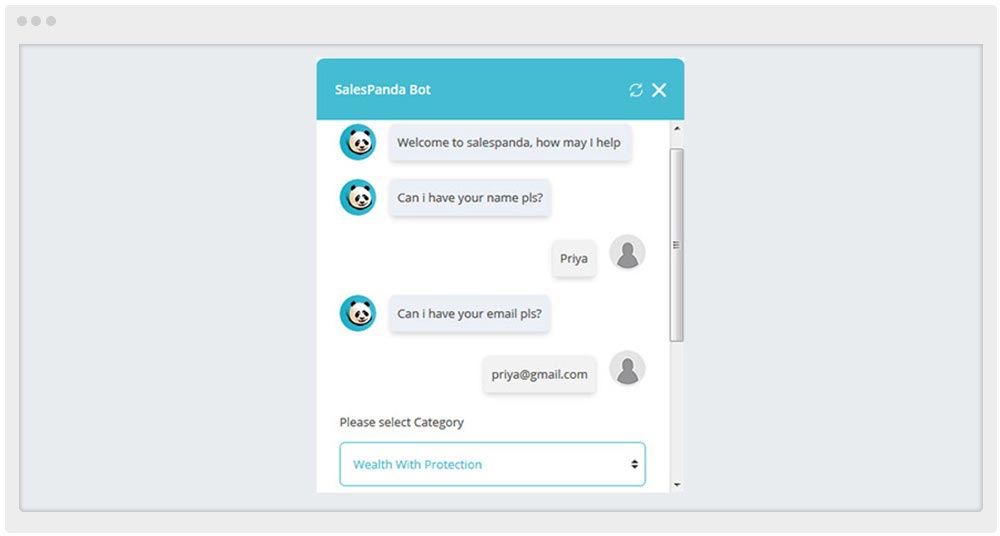 Request a Demo
---
We believe each business is unique and so is the requirement. Connect with us for a discussion on how we can help you grow your business using our platform. Our team will suggest use cases based on your industry and need.