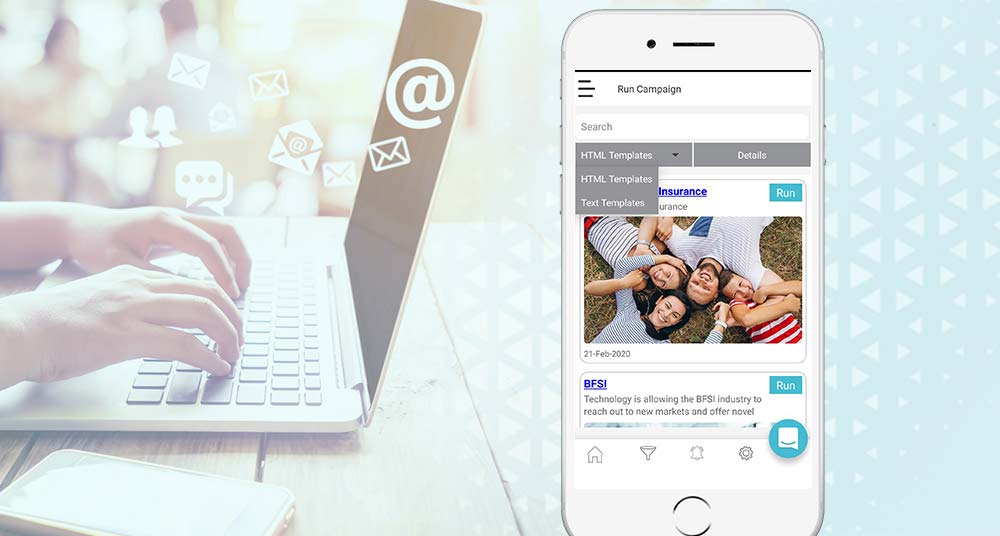 Email Templates
In the SalesPanda platform, users can create and store email templates for future use. The admin users also have the ability to syndicate these email templates to its channel partners for their marketing communication. SalesPanda also allows you to give your channel partners the option to co-brand these mailers with their logo and contact information.
Text and HTML email campaigns
The user can run text-based campaigns as well as create and run amazing looking HTML EDM campaigns. The email editing tool is intuitive and easy to use. The users can also use landing pages within their email campaigns to increase web traffic to their microsite.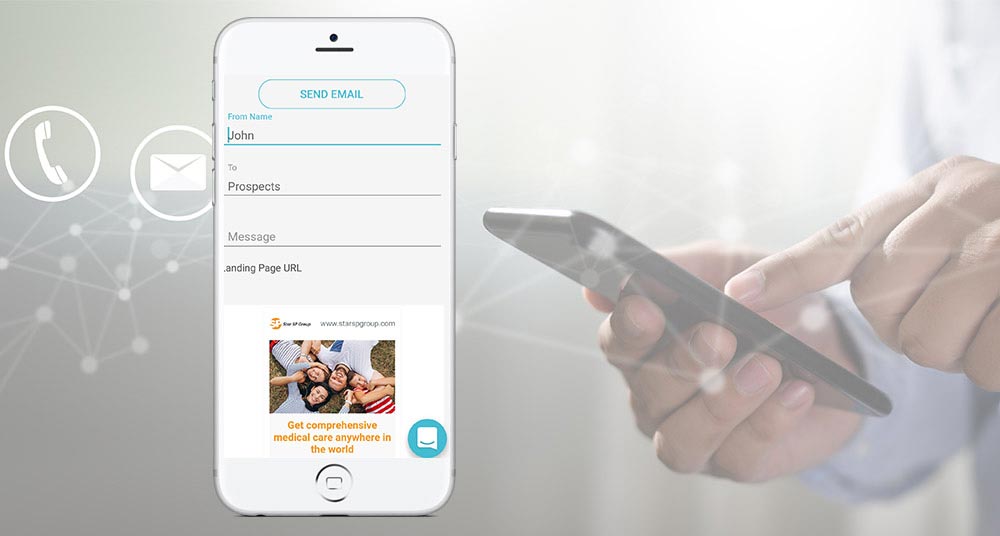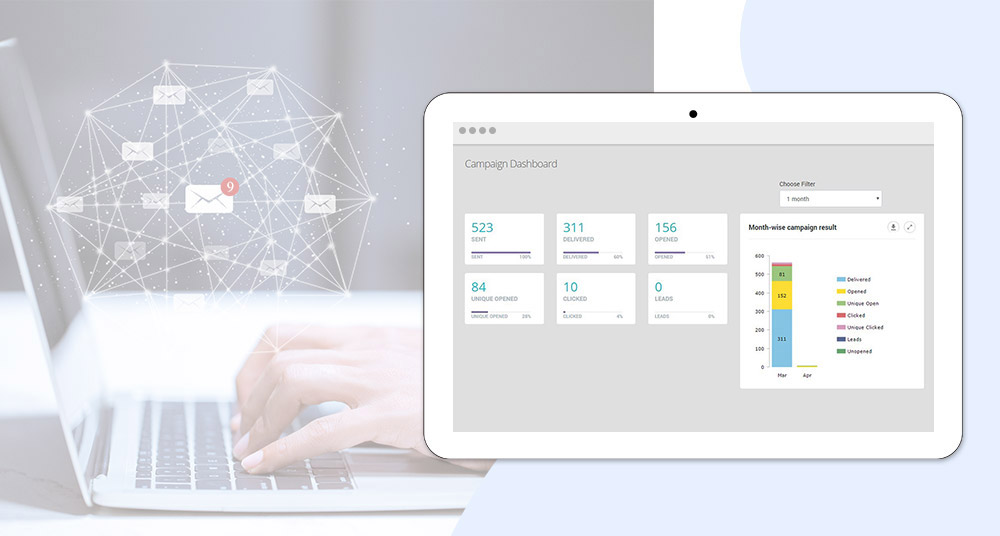 Comprehensive Email Analytics
SalesPanda provides in-depth detail on every campaign a user executes, including their clicks, opens, conversion ratios, among other vital information. They can use this information to narrow down where the campaign is falling short, and tweak and improve it accordingly for follow-ups as well as use this information to deliver better campaigns in the future.
List Building and Tagging
SalesPanda allows a user to add or upload contacts directly into it to create an online database. A user can import contacts from their Gmail account or add contacts individually or upload them in bulk via SalesPanda's CSV import. The user can then create lists of similar contacts to set up mailing lists for different campaigns. The user can even assign tags to contacts and lists, to enable easy sorting and searching among the entire database of contacts.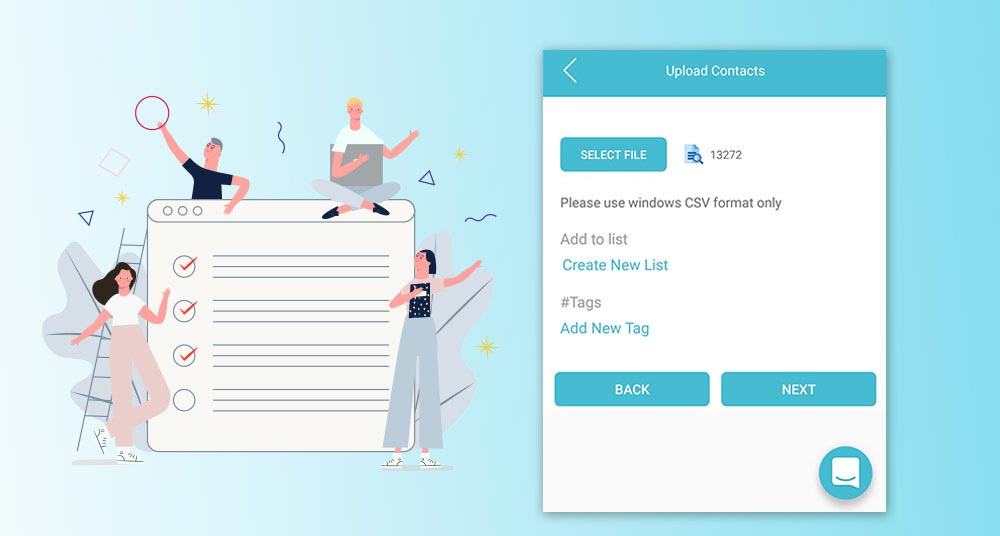 Request a Demo
Based on your industry and company needs, we'll revert back to you for a demo