The IDEA behind SalesPanda
Everyone SELLS - Digitally !
Out of an estimated 7.2 billion people on earth, over 3.9 billion are on the internet and more people are getting online every day. Till a decade back, software automations and digital marketing were the prerogative of large enterprises who could hire agencies to automate and create quality content backed by heavy automation softwares.
Meanwhile, smaller companies struggled to find the time and money to spend on an area they simply could not afford to ignore any more - Digital Marketing!
Cloud changed everything and created a level playing field to connect customers to resources globally. We are a born in the cloud marketing platform with one mission.
Everyone SELLS - Digitally !
We solved two problems

First
we built a cloud-based marketing automation platform for all companies small or large, payable as you scale on a SaaS model.


Second
we gave them an on-demand catalogue-based agency model so that they don't need to get tied down on a retainer model.

Result
Every company can now leverage Digital Marketing at their own pace to have an online presence and grow their business digitally.
Our Dream
Empower every organisation small or large to leverage the power of Digital Marketing
using automation with minimal resources.
SalesPanda is a marketing automation platform with industry specific use cases. For B2B vertical like technology, industrial we have an Account Based Marketing (ABM) module focus and grow specific accounts digitally. We have specific solutions for channel driven industries like insurance, financial services and real estate to help them leverage the digital reach of their channel network.
SalesPanda is a product of Bizight Solutions a reputed B2B Digital Agency with decades of sales and marketing experience.

Our Clients
Some of our current and past clients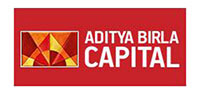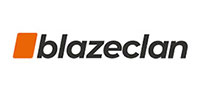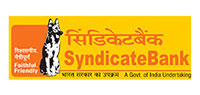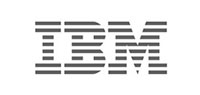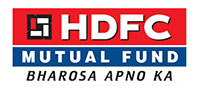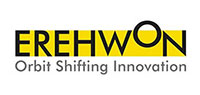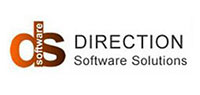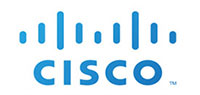 Request a Demo
---
We believe each business is unique and so is the requirement. Connect with us for a discussion on how we can help you grow your business using our platform. Our team will suggest use cases based on your industry and need.