SalesPanda captures all the lead information from various campaigns to create a sales funnel and track their visits on website and landing pages. You can track the channel and analyse the user activity in a single view and plan the approach accordingly.
Lead Management
SalesPanda's lead management platform acts as a repository for all the leads you have acquired through your digital marketing efforts. This includes e-mail campaigns, CTAs on your website, engagement windows, landing pages and gated content. Any information entered into the forms and fields found in these elements are automatically captured by SalesPanda into its lead management system. You can then use the lead tracking system and analytics platform with this information to nurture these leads.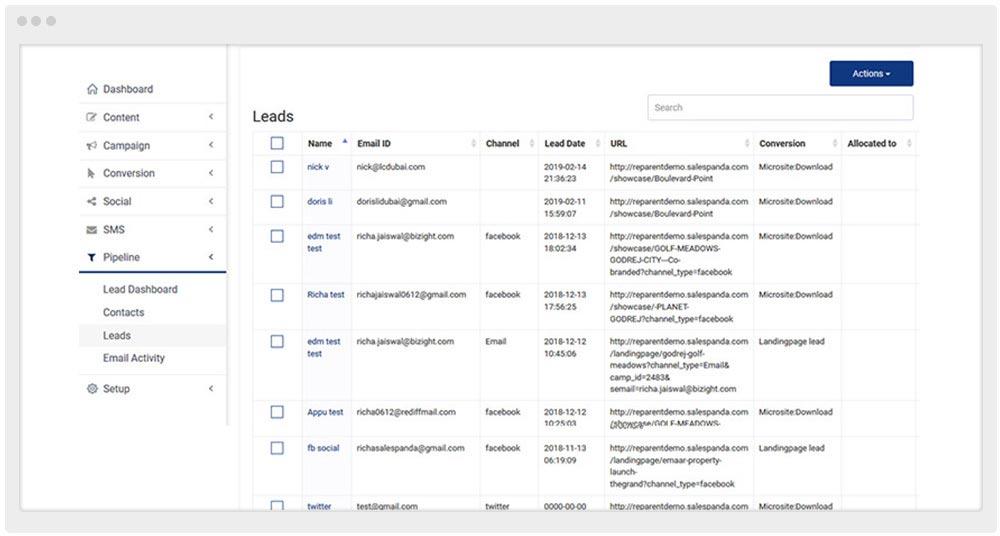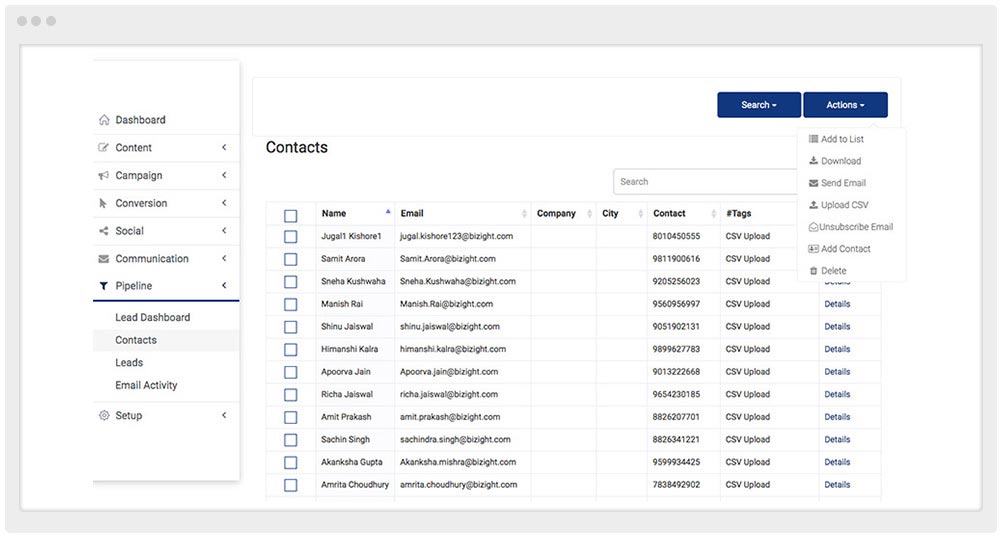 Contact Management
SalesPanda enables users to add or update records, search or sort against specific filters, create contact lists, and more. Get the contacts enriched with extra business information to use for various campaigns. Download or add remarks to multiple contacts and store extra information to keep with these contacts.
Website for visitor tracking
SalesPanda can organize the contact information of your leads and their activity details in one place, giving you all the pertinent details of your customer in a single window. Subsequent visits from these leads and any new information gained during their activities on your website are also added to this window, giving you their collated historical activity and allowing you to plan your method of approach accordingly. This website visitor tracking software gives you a complete customer contact management platform.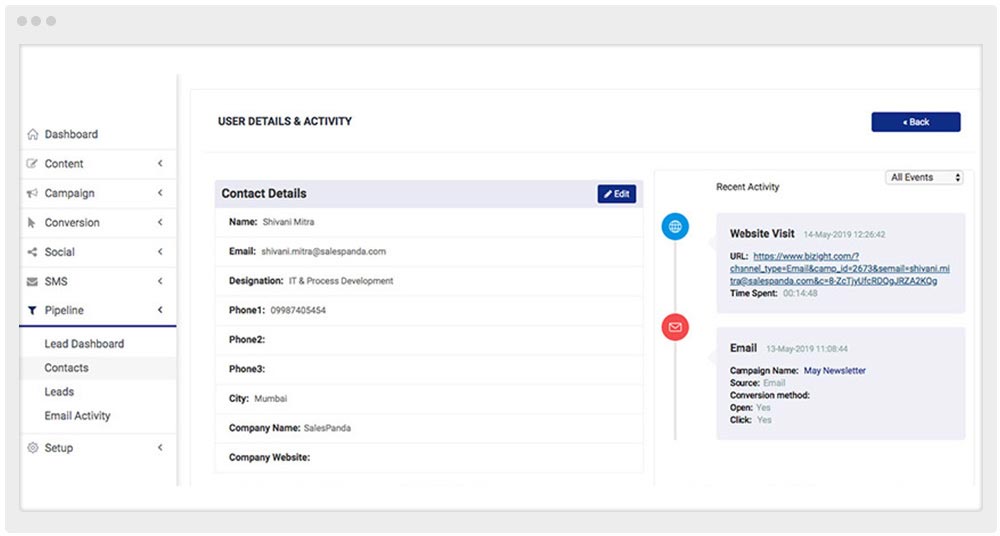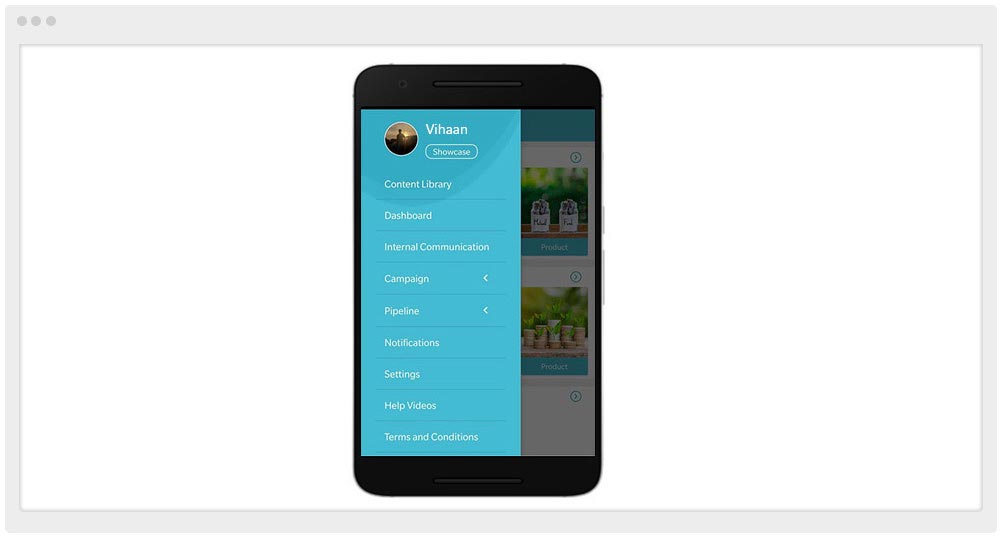 CRM app for sales team
SalesPanda provides an easy to use and customizable CRM app for the sales team helping them to engage the prospects across multiple channels. The team members can track and complete their activities and also assign it among themselves.
Lead Analytics
SalesPanda provides additional insights such as conversion rates, source, and more for the leads generated! The graphical and statistical data gives a dynamic view and helps to analyse which channels are sourcing the majority of the leads. Know exactly how many leads each channel is converting on average and details about the leads SalesPanda was able to collect through engagement windows and CTAs.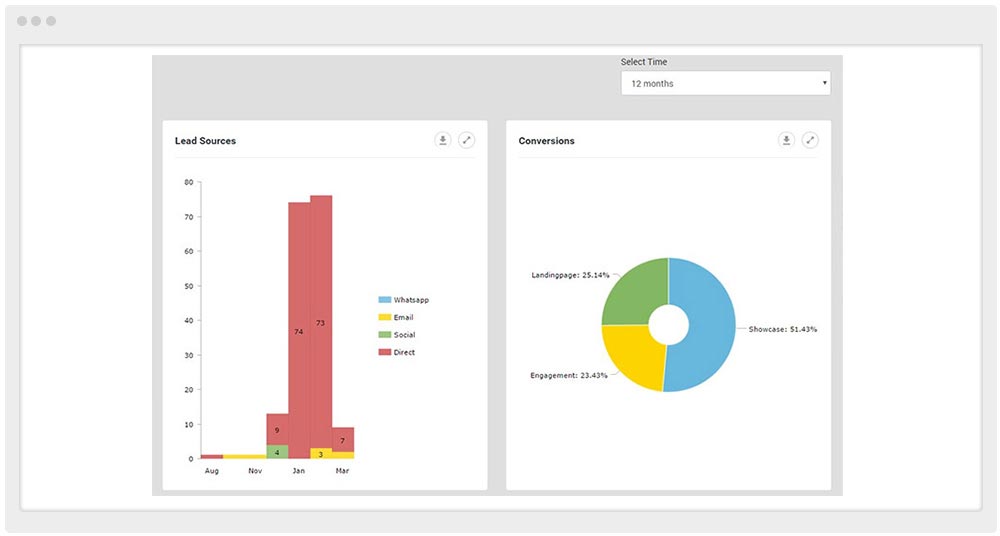 Request a Demo
---
We believe each business is unique and so is the requirement. Connect with us for a discussion on how we can help you grow your business using our platform. Our team will suggest use cases based on your industry and need.