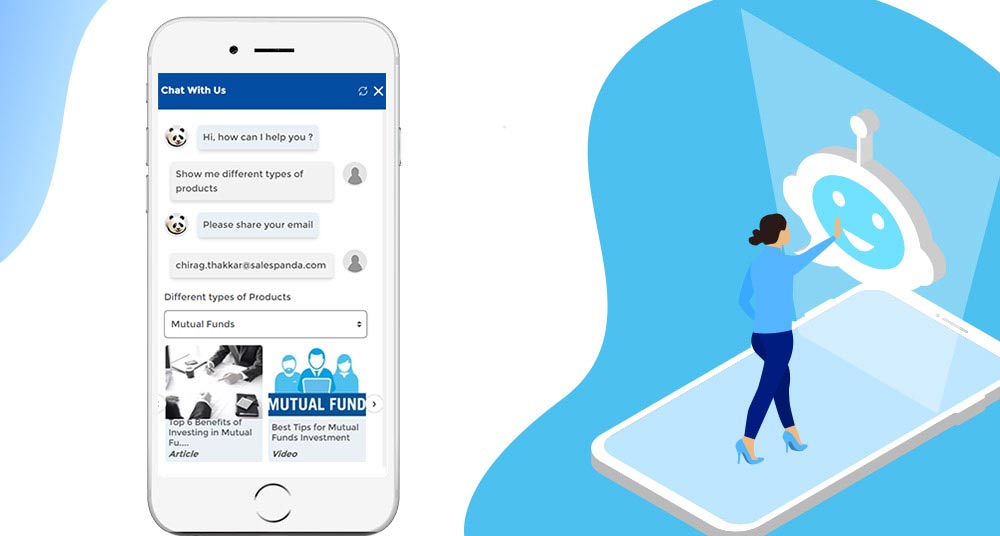 Lead Generation through Chatbot
The chatbot pops up when a visitor visits the website. The Chatbot has predefined questions that help the visitor to find the content they are looking for. In the due process, chatbot requests the visitor to enter details including their name, phone number, and email id. Thus, a new lead is captured and an instant notification is sent to the channel partner to notify him about it.
Personalized URL for the Microsite Landing Page
Each user gets a personalized URL as a part of the Microsite Landing Page. If a user shares this URL across multiple platforms, then it can be a useful tool for them for their branding and lead generation. Anyone clicking the URL would be taken to the microsite landing page and the activity would also be tracked on the dashboard. It is also one of the avenues for co-branding of the channel partners.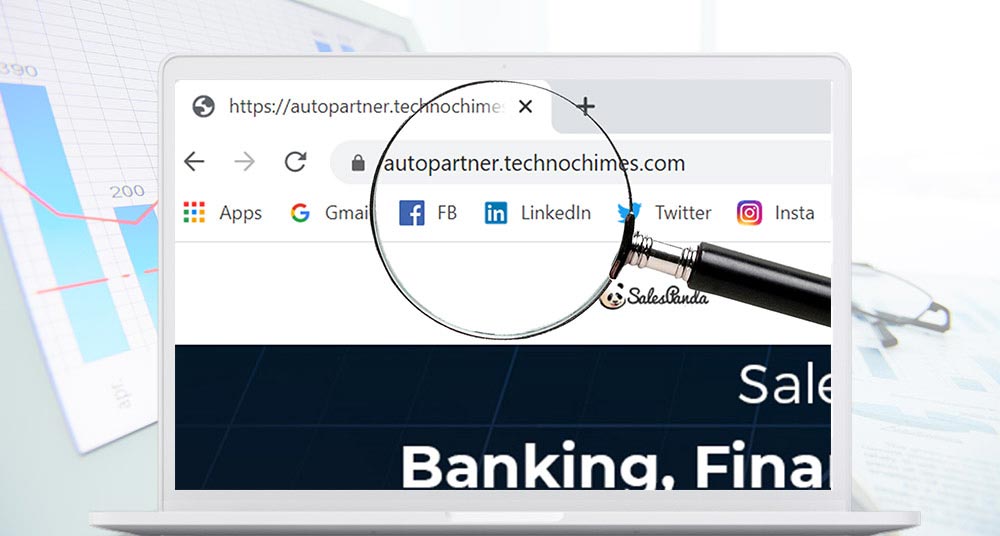 Request a Demo
Based on your industry and company needs, we'll revert back to you for a demo