Increase your reach by 20X, by leveraging the last mile digital reach of your channel partners. The channel partners can use the parent organisation's content, campaigns, social posts and share it on their email database, WhatsApp and Facebook using a mobile/web app to create pipeline automating the entire process. The contents are co-branded with their name and number along with a personalized microsite to capture leads.
Microsite for channel partners
SalesPanda's Content Syndication solution allows organisations to syndicate content directly into their partners' Content Library. SalesPanda also enables the channel partners to co-brand the content provided to them in their library, allowing them to give the content a degree of personalization by appending their logo and contact details directly into the content. The microsite can act as stand alone site or linked to existing partner website.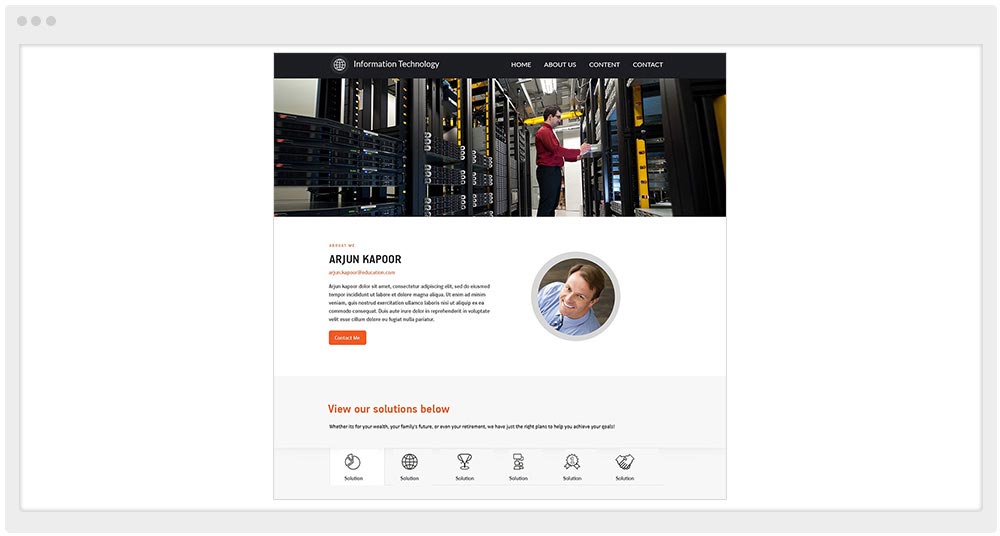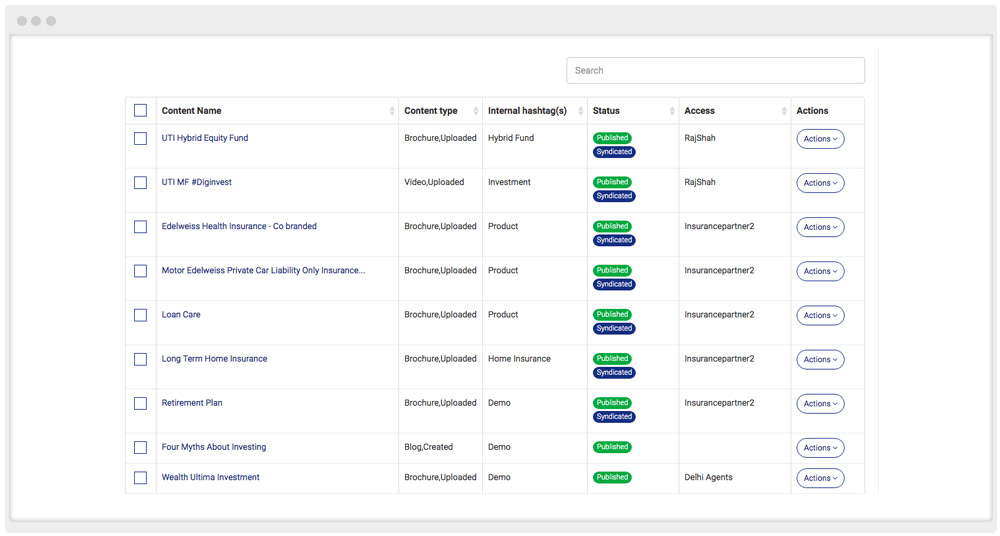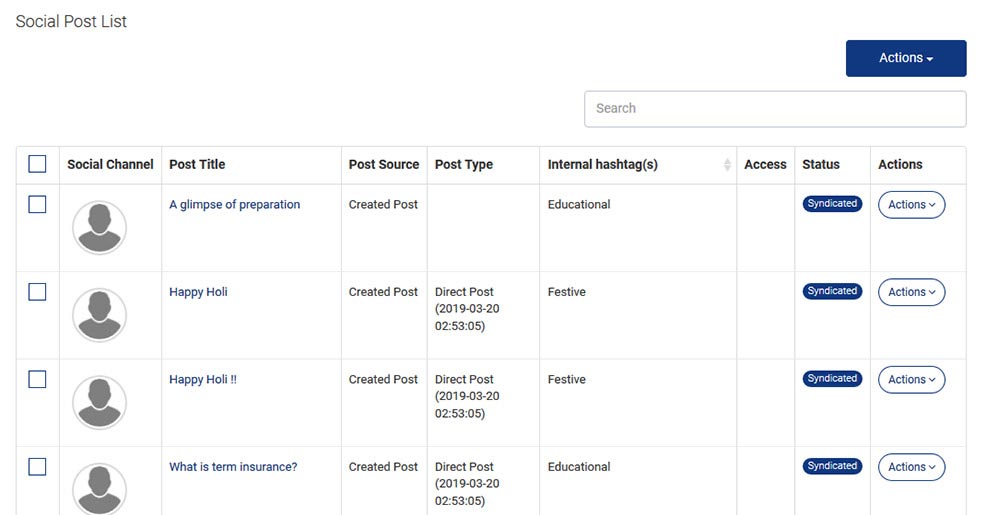 Campaign & Social Syndication
SalesPanda's Campaign and Social Syndication feature enables organizations to syndicate email campaigns and social media posts to channel partners. These syndicated posts are completely customizable, and partners are free to edit them before sending emails and sharing them on their social media accounts or pages.
Mobile app for Channel Partners
Channel Partners get a mobile app for content sharing and email marketing, with lead management. The app is pre-loaded with contents, creatives, videos, brochures, leaflets, etc. and the channel partners can share the co-branded contents on WhatsApp, Facebook, LinkedIn or Twitter and built in lead management system.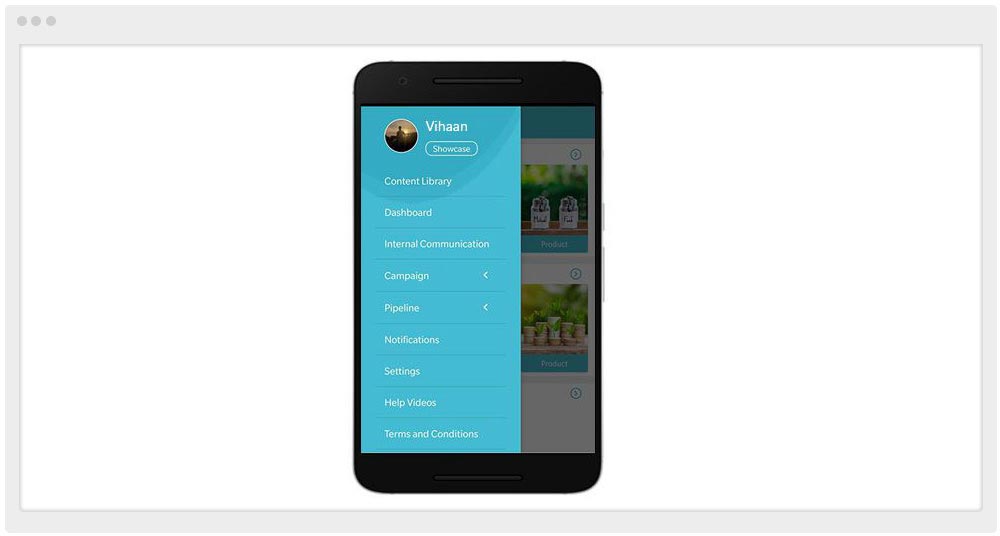 Request a Demo
Based on your industry and company needs, we'll revert back to you for a demo